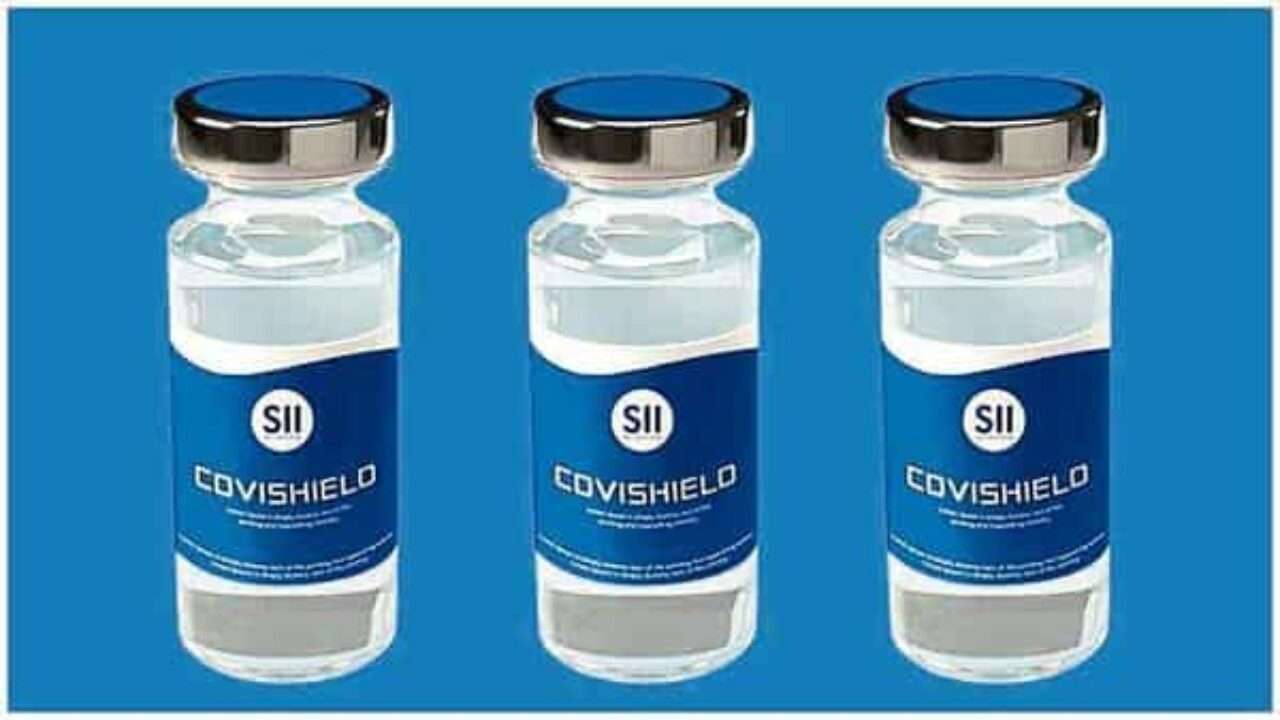 A 104-year-old man was administered the primary dose of the anti-coronavirus vaccine at Sir Gangaram Hospital (SGRH) in Delhi on Saturday (March 6).
The beneficiary was given the Serum Institute of India's (SII) `Covishield' vaccine which didn't trigger him any facet impact, the hospital authorities mentioned.
"Tulsi Das Chawla didn't face any downside or hostile results, after being vaccinated at our hospital," SGRH officers mentioned.
Chawla is a resident of Delhi's Patel Nagar and on the age of 104, he leads an lively life and doesn't endure from any main co-morbidities.
The centenarian mentioned that he was in Indian Overseas Service from the place he retired in 1975. He was posted in varied international locations like United States of America, Netherlands, Pakistan and Africa.
Chawla additionally appealed to everybody to come back ahead and take the vaccine shot. 
"I urge everybody who is eligible to come back ahead and take the vaccine jab. It's completely protected."
D.S. Rana, Chairman, SGRH mentioned that the hospital has been witnessing an enormous enthusiasm amongst residents over 60 years of age.
"Chawla is an inspiration to all of us to come back ahead with out any hesitation for the Covid vaccination," he added.
In the meantime, the hospital inoculated 476 beneficiaries on Saturday. 
On Friday, a 101-year-old lady obtained her first Covid vaccine shot at New Delhi Municipal Council's (NDMC) Charak Palika Hospital.
The vaccination's part III has been dominated by senior residents.
To this point, 1,94,97,704 doses of corona vaccine have been administered within the nation for the reason that roll out of the immunisation drive from January 16.